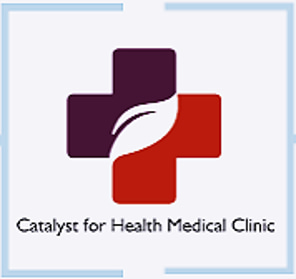 Dr. Meg Simpson MD FCFP
IFMC ABIHM CIPP AAMA
About My Practice
Welcome!
Dr. Simpson has been proud to call herself a family physician for the last 35 years. She has added to her tool kit certifications in Medical Acupuncture, Integrative Medicine, Functional Medicine, and most recently certification as a provider in Integrative Psychiatry.
The chronic diseases affecting many today often require a more detailed exploration, asking the question 'why' or in other words working to find the root cause, not merely treating symptoms. This may include looking at diet, hormonal changes, lifestyle, environmental triggers, mental health, chronic pain/ inflammation, and more depending on the concerns and goals of the individual.
Visits with Dr Simpson consist of an initial 75-minute appointment, lab tests depending on the health concerns, and possibly other specialized testing (not covered by AHS) if necessary. This is followed by a series of booked follow-up appointments (30 min) to review and reassess.
For more information on Functional Medicine visit the Institute of Functional Medicine website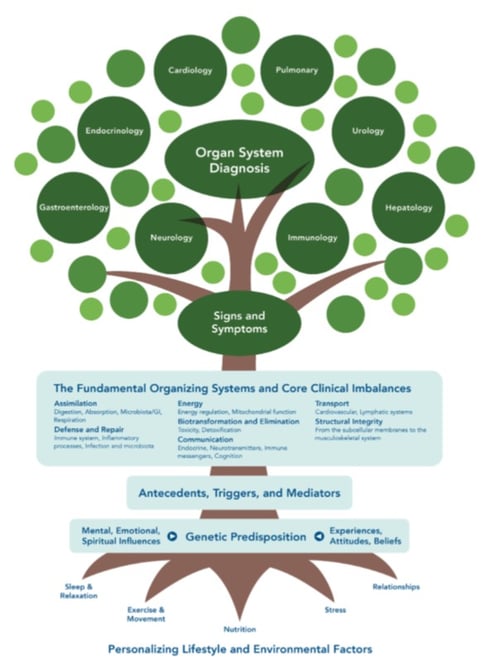 There is a waiting list to be seen. If you wish to add your name to the wait list as a new patient, please send an email to moa@catalystforhealth.ca
Dr. Simpson will only see patients for Functional Medicine consultation and treatment
She does not see patients as a Family Physician
Should you have any questions please contact us by email at moa@catalystforhealth.ca
The initial assessment with Dr Simpson includes a review of the intake forms which you complete prior to the visit. The applicable forms will be sent to you by email but you can also download them by following the links below
The initial intake form does require approximately 90 minutes to complete and must be finished 24 hours prior to the visit for review by Dr. Simpson
Prior to each follow-up visit, please complete an MSQ (Medical Symptom Questionnaire) and supplement list 24 hours prior to your visit